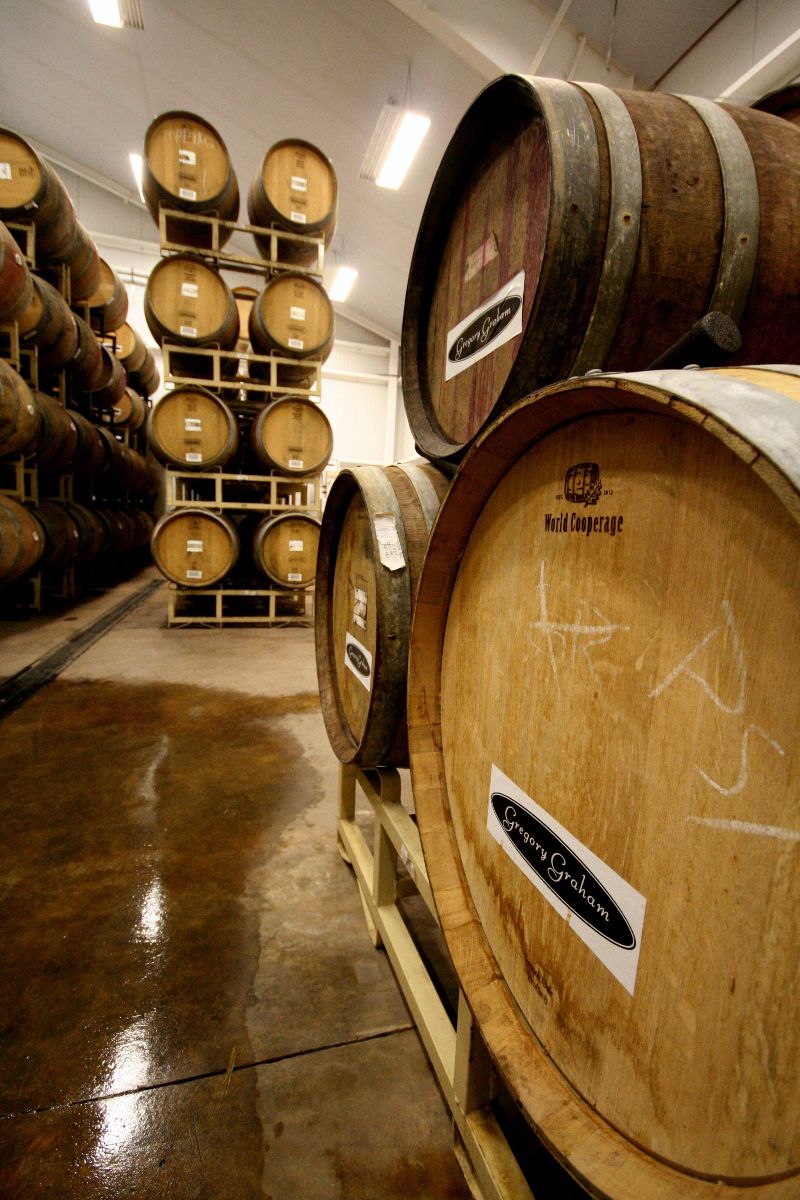 In 2000, Greg set out to produce world-class wines from Lake County. His hands-on approach to winemaking, complemented by his now 35-plus years of experience, is giving consumers fresh, structured, fruit-forward wines that are reflective of a high quality winegrape growing region.
"Wines are made in the vineyard, and harvest should take place at the perfect moment – not when dictated by a schedule" is Greg's approach to his winemaking.
In the vineyard Greg harvests the grapes at the peak of fruit flavor development. In the winery he uses boutique winemaking techniques and early bottling to preserve the flavors. His techniques allow him to control the quality, bringing out the grapes' superior characteristics.
Greg uses the Stelvin® screw cap closure on his white varietals which preserves the wine's vibrant fruit while eliminating cork taint and other problems associated with corks.